Vaccine clinical trials will typically employ a study Data and Safety Monitoring Board (DSMB) to review clinical trial data and ensure the safety of study participants in the clinical trial. The Safety Platform for Emergency Vaccines (SPEAC) is working to expand DSMB expertise around the world and to connect awardees funded by the Coalition for Epidemic Preparedness and Innovation (CEPI) with trained DSMB members. This is to assure that potential DSMB members are available from the regions where CEPI-sponsored trials are conducted. To facilitate the availability of qualified people, the SPEAC project has developed a DSMB training course. Our training cohorts to date have included participants from Africa and Asia.
SPEAC's pool of DSMB members has grown to include experts in more than 20 countries, including 40 members in African countries and 10 in Asian countries.
Upon request, SPEAC experts introduce CEPI awardees to potential DSMB members who can support their clinical trials. CEPI awardees are invited to contact us with information about the expertise they are seeking and the region from which they are requesting a DSMB pool member. A member of the SPEAC team will respond to provide assistance.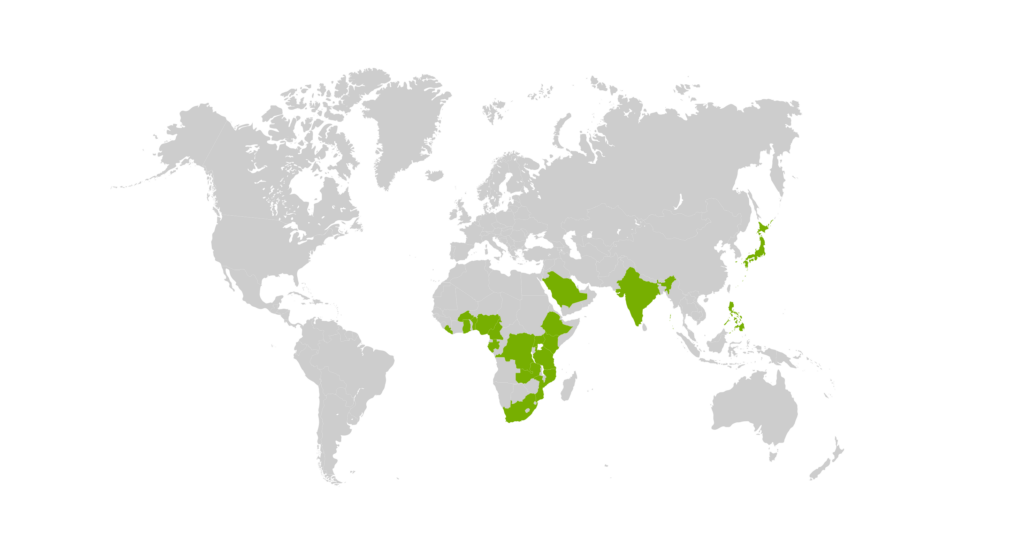 AboUT speac'S DSMB trAINING cOURSE
This course was funded by CEPI and developed by SPEAC.
SPEAC and CEPI have brought together some of the foremost experts from around the world in a series of web-based lectures to provide valuable information about the assessment of vaccine safety and the role of DSMBs. This 8-week course includes self-paced learning each week as well as weekly live virtual sessions with a facilitator. Following successful course completion and satisfactory exam performance, participants are invited to join the DSMB Pool and provide a CV and summary of their prior DSMB experience for review.
Participants in our training courses can access their current and past courses below. The modules are password protected. Courses previously hosted on brightoncollaboration.org retain the same passwords here.